Unlock the Hidden Power of Your Camera Scanners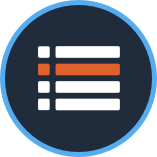 See All of Your LPR Advanced Alert Data in One Place
With DRN integration, we remove the need to manage your email for LPR Advanced Alerts. Each scan will automatically show in your DRN feed. This means no more combing through your email and manually assigning Advanced Alerts. We manage the details of your LPR Advanced Alerts for you. Fast. Easy.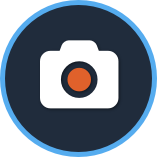 Let Clearplan Do The Heavy Lifting For You
We enter your LPR Advanced Alert information automatically from DRN's data feed. Once in the feed, you have the ability to validate or reject each LPR scan. After you have validated the scans, press a single button to map the new scans on your Clearplan map. Now you can put AA's in front of your agents in real-time.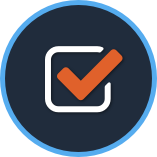 Quit Chasing Scans That Are No Longer There
A lot of companies waste time, energy and fuel chasing LPR hits that have already been closed. With Clearplan, we seamlessly remove LPR scans from your map that have been recovered or closed by the LPR provider. This helps the agents stay focused and keeps your trucks loaded. Smart. Efficient.